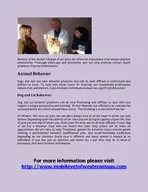 Vet House Calls Northampton Massachusetts
House call veterinarians offer many conveniences that traditional animal hospitals cannot. One of the biggest of those is overcoming the fear and trauma that many animals experience when taken from their home to a veterinary hospital. Many animals release pheromones (chemical scent signals) under traumatic conditions that linger in the air and may cause fear reactions in animals that detect them.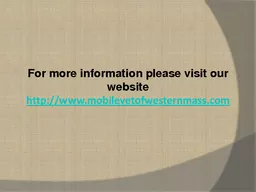 MA Home Veterinarian
Dogs and cats can have behavior problems that can be both difficult to understand and difficult to treat.  To help with these issues Dr. Sidorsky can recommend professional behaviorists and trainers. Copied below is information about two specific professionals.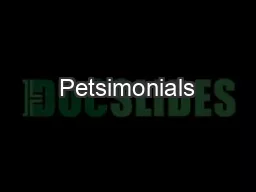 Petsimonials
The following are a few Petsimonials.  If you would also like to have your comments posted to share with our growing client community please feel free to send us a note or email a messege.  Your comments and your thoughts, be them your own personal ones or those of what you feel your pet is experiencing, are clearly very important to us.