Birdwing PowerPoint Presentations - PPT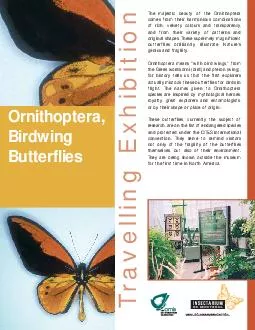 Ornithoptera,Birdwing The majestic beauty of the Ornithopteracomes from their harmonious combinationsof rich, velvety colours and transparency, and from their variety of patterns and original shapes.
S1 ART . BUTTERFLIES. Butterfly templates. Butterfly designs. Drawn butterflies. Pictures of butterflies. AMERICAN SNOUT . BUTTERFLY, BLUE . MORPHO . BUTTERFLY, GARDEN . TIGER MOTH, GOLIATH BIRDWING BUTTERFLY, .