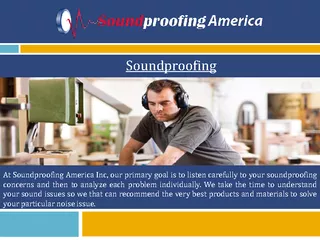 Soundproofing
At Soundproofing America Inc, our primary goal is to listen carefully to your soundproofing concerns and then to analyze each problem individually. We take the time to understand your sound issues so we that can recommend the very best products and materials to solve your particular noise issue.
Soundproofing Floors
Soundproofing floors generally requires laying down a soundproof floor underlayment directly on top of your sub floor. Any old flooring, such as carpet and pad or tile flooring etc. will need to be removed prior to laying down the soundproof floor underlayment.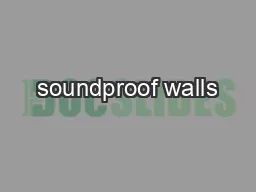 soundproof walls
The American Sound Blankets are the perfect product for temporary soundproofing applications. These blankets are made to order and are great for non permanent soundproofing applications. The uses for the American Sound Blankets are virtually endless. They are extensively used in Industrial applications for blocking off noisy machinery and other industrial equipment; however, these blankets come in a myriad of different colors and can be used in any home or office application as well.