Left: A typical view of a PowerPoint Presentation, PPT - DocSlides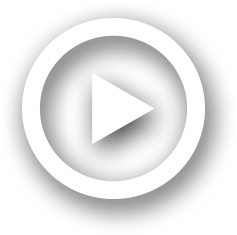 Download this presentation
DownloadNote - The PPT/PDF document "Left: A typical view of a" is the property of its rightful owner. Permission is granted to download and print the materials on this web site for personal, non-commercial use only, and to display it on your personal computer provided you do not modify the materials and that you retain all copyright notices contained in the materials. By downloading content from our website, you accept the terms of this agreement.
Presentations text content in Left: A typical view of a
Slide1
Left: A typical view of a
meteor
is shown above the western horizon.
Image Credit: Michael Tournay Aug 11, 2009
Left: When Earth passes through a concentrated region of space debris (like the orbit of a comet) we experience a meteor shower. Image Credit: Jerry Lodriguss, 2001
Above :
Meteor showers
are named after the constellation where the meteors seem to be generated.
Image Credit: Astronomy.com
Slide2
Asteroid
Lutetia
, Credit: NASA
Slide3
Basketball-size Iron-Nickel meteorite on Mars. Photographed by Mars Exploration Rover Opportunity on Jan 6
th
, 2005. Credit: NASA
Slide4
A slice
from
a
Barringer
meteorite fragment. Iron composition very similar to the Odessa meteorite on display at the BCC Planetarium. The
crystalline
structure
is a clear indication that the meteorite formed in the harsh microgravity conditions of space. Credit: NASA
Slide5
Above: These tiny particles
were collected from the roof of the planetarium. The smaller samples may be micro-meteorites. Notice they are very round and small.
Above:
Also collected from the planetarium roof.
The irregular shape and large size indicates they are not from outer space. Most likely source is airborn
e
pollutants.
Slide6Slide7Slide8Slide9Slide10Slide11Slide12
---