Casbo PowerPoint Presentations - PPT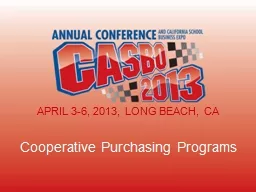 Cooperative Purchasing Programs. APRIL 3-6, 2013, LONG BEACH, CA. This material is presented by CASBO Southern Section Purchasing Professional Council as information for school districts, county offices of education, and community college districts. It has not been reviewed by State CASBO for approval, and therefore, is not an official statement of CASBO..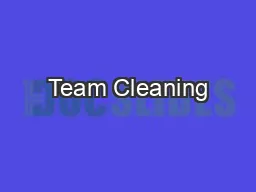 Vs. Individual Cleaning. Tuan Nguyen/Doug Sorum. Lompoc Unified School District Maintenance and Operations. APRIL 3-6, 2013, LONG BEACH, CA. Task. These materials have been prepared by the CASBO . Southern Region M&O .