Transerve PowerPoint Presentations - PPT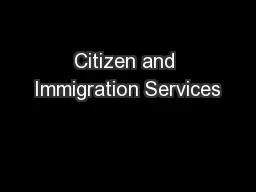 Transit Benefit . Application System. Approver Training . November 5, 2015. 1. AGENDA. Purpose. Supervisor Role. Application Review Process. Website - The Portal. WebApp. - Features & Benefits. WebApp.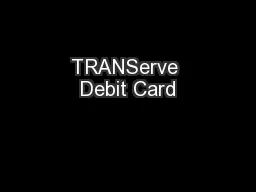 Overview . 1. What is the TRANServe Debit Card?. The TRANServe debit card is a . Visa-branded debit card . that provides your transit benefit electronically. . TRANServe's Counsel has been working closely with Counsel from the U.S. Treasury Department, Financial Management Services and Internal Revenue Service to ensure regulatory compliance of the debit card..