Mura PowerPoint Presentations - PPT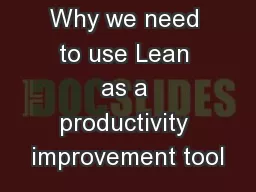 What is the main objective of a commercial service / manufacturing company?. "A manufacturing / servicing company wants to make something that it can sell to someone for more money than it cost the company to make it , be profitable and grow".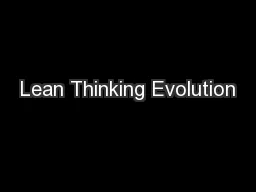 Origins of Lean Thinking...?. Lean Thinking Evolution. Venetian ship builders. Carthaginian navy. 18. th. century RN frigate gun. WW2 Boeing B17 bomber. Colt Armoury. My great uncle's WW1 Waltham watch.